Guangzhou,China's Third Largest City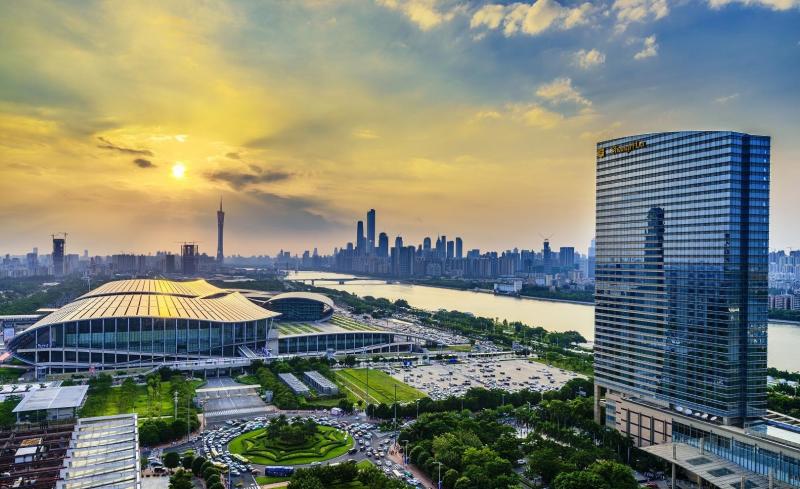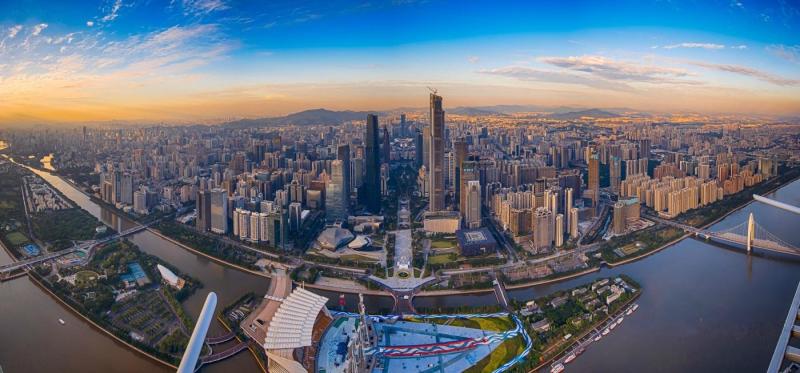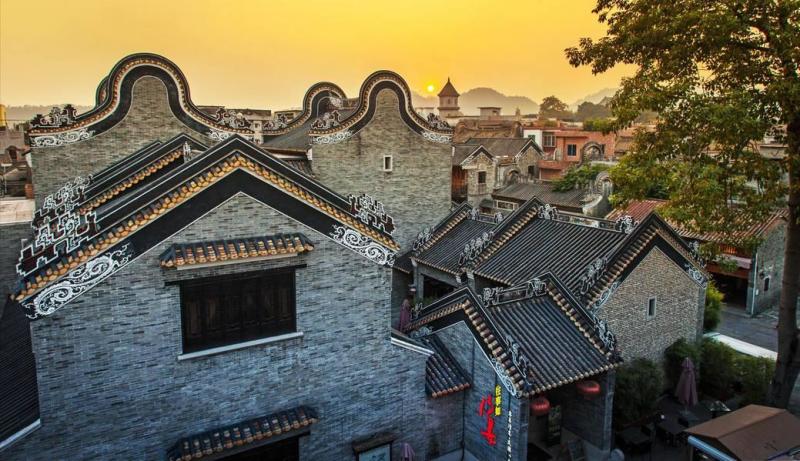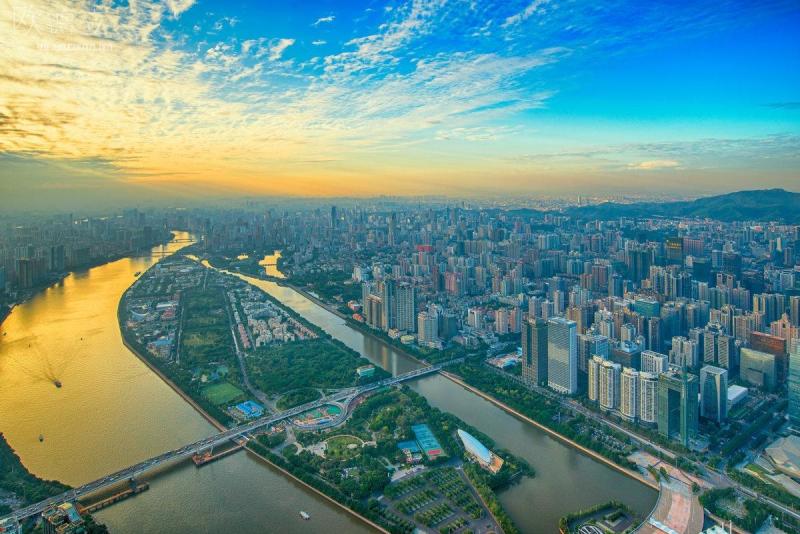 Guangzhou (Canton), a prosperous metropolis full of vigor, is the capital city of Guangdong Province located along the south coastline of China. Being an excellent port on the Pearl River navigable to the South China Sea, and with fast accessibility to Hong Kong and Macau, the city serves as the political, economic, scientific, educational and cultural center in Guangdong area. Being the first cities benefited from the Reform and Opening Up policy since 1978, the city acts as the pioneer of the economic development of the country, with numerous enterprises, which offer many job opportunities and make the city a heavily populated area. Guangzhou is especially prosperous in commerce, tourism, dining, finance and real estate. For travelers, the city shows much attraction through its famous sights such as the Five Ram Statue in Yuexiu Park, Pearl River and White Cloud Mountain.
Since the Qin Dynasty (221 BC - 207 BC), Guangzhou has been the political, economic, cultural, military and educational center of southern China. After more than 2,000 years of changes, Guangzhou has developed into a multi-functional mega-city, and it is also an important coastal port city and a famous tourist city in south China. From the view of comprehensive strength, Guangzhou ranks third in China, after Beijing and Shanghai only.
As one of the first ports for export and import trade in China, Guangzhou's strong commercial influence on the country is embodied by the rapid development of its manufacturing industry. As a pioneer of reform and opening up, Guangzhou has been known throughout the country for its vigorous free trade and has always been China's most market-oriented first-tier city with the lowest cost of doing business. To date, almost sixty percent of the world's top 500 companies have invested in Guangzhou, and some 120 have set up their headquarters or regional headquarters in there.
As the most important center of international trade in South China, this city has hosted the Canton Fair twice a year since 1957. Generally speaking, the two sessions are respectively from Apr. 15 to May 05 and Oct. 15 to Nov.4. Detailed exhibitions include electronics & household electrical appliances, building materials & hardware, machinery equipments, food & drink, household items, fabrics and home textiles.
Guangzhou has more restaurants and teahouses than any other city in China. Cantonese cuisine (Yuecai), one of the eight famous cuisines of China, is redolent with color, fragrance, taste and presentation. Yuecai is an absolute "must do" when dining there. Try the famous Cantonese pastries well known for their wide range of varieties, delicate flavors and different hues. Morning tea is a traditional custom for local people, especially old people. Kung fu tea and tasty dim sum is the perfect match for morning tea. Should you wish to try dim sum, shrimp dumplings and steamed shaomai should not be missed.